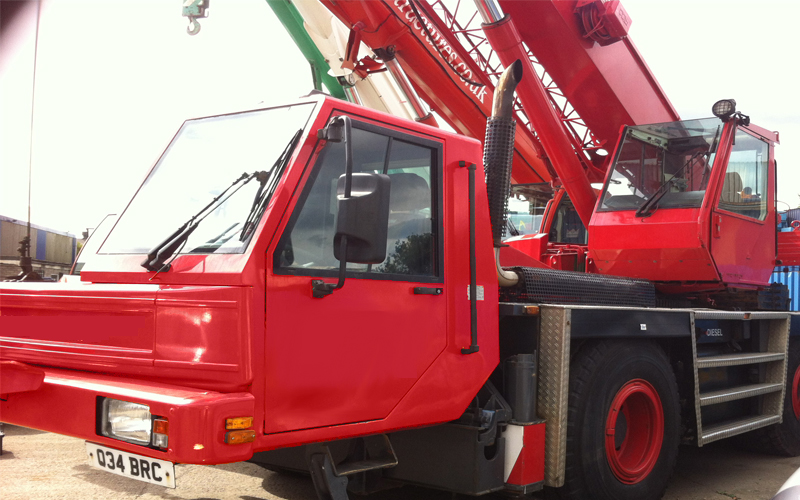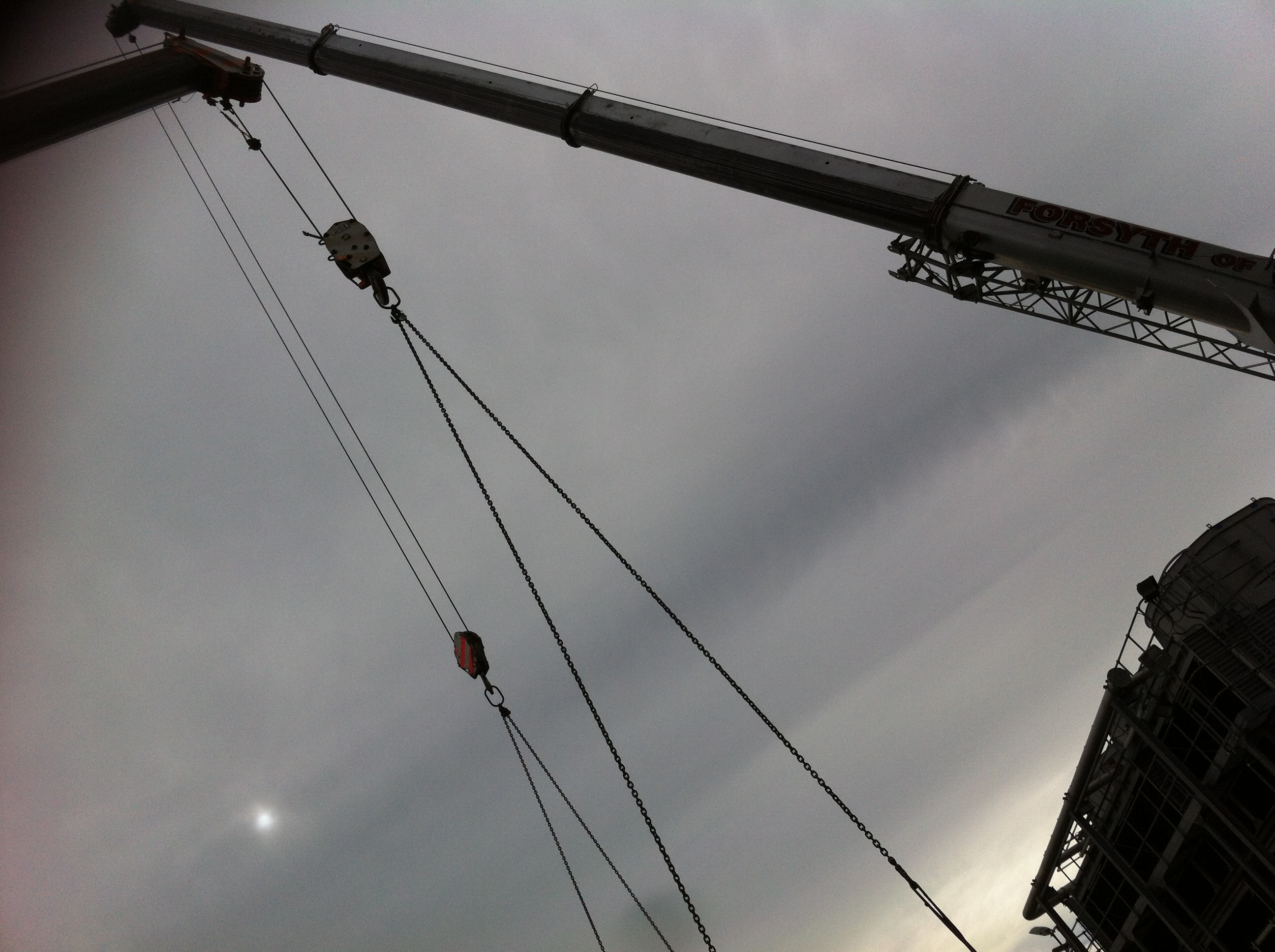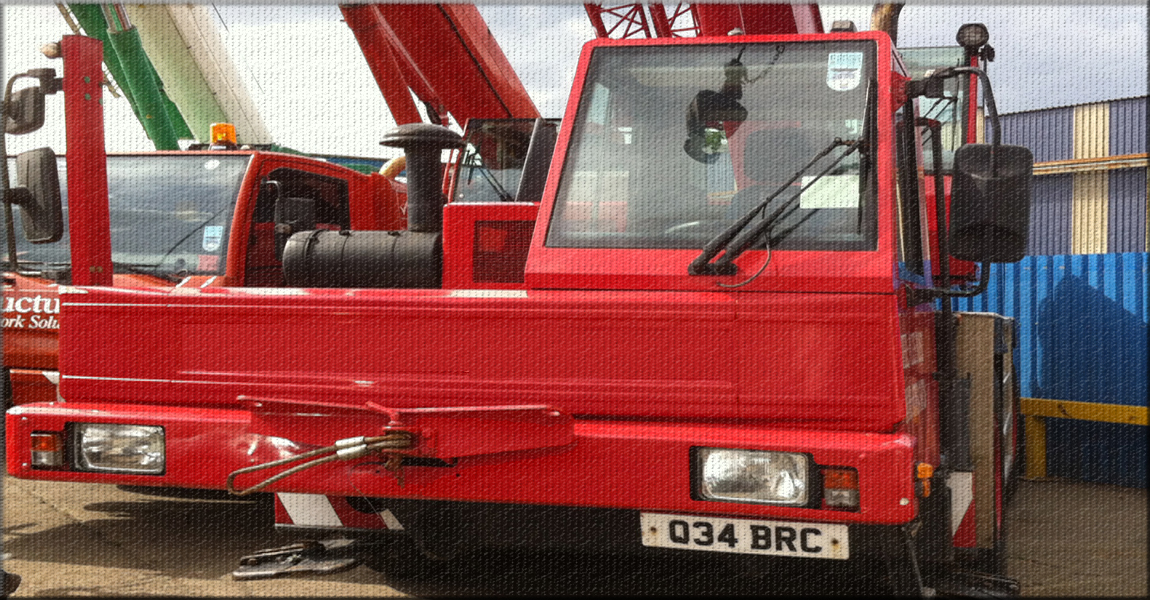 Welcome to Ridley Crane Hire

Welcome to Ridley Crane Hire. This is a South Tyneside based Crane Operations Company, hiring Mobile All Terrain Telescopic Cranes from 10t to 50t across the North East of England.
As a family run Company we are able to offer competitive rates for for both Standard Crane Hire and Contract Lifting Operations, with the flexibility of 24 hour call out. We can offer assistance in all aspects of Crane Operations, Method Statements and Risk assessment as well as offering no obligation free site visits.
All crane operators are fully CPCS trained and have extensive knowledge of the crane industry. Our ultimate aim is to provide our customers a personal, friendly service and to perform each operation safely and efficiently. Please contact us to discuss your requirements.
Crane Hire - Standard Hire
In a standard crane hire agreement, the Hirer will plan the lift, select a suitable crane, specify the slinging and signaling arrangements, supervise the lift and be responsible for the lifting operation. More Info

Crane Hire - Contract Lift
In a Contract Lift agreement, Ridley Crane Hire is responsible for all aspects of the planning and execution of the lift. We will plan the lift, select a suitable crane, specify the slinging and signaling arrangements, supervise the lift and be responsible for the lifting operation. More Info

Company Information
Director: Kevin Ridley
Company Registration: 07938033
Email: ridleycranehire@gmail.com